Filters
To have the best experience , use the filters below to display the accessories that are compatible with your phone model.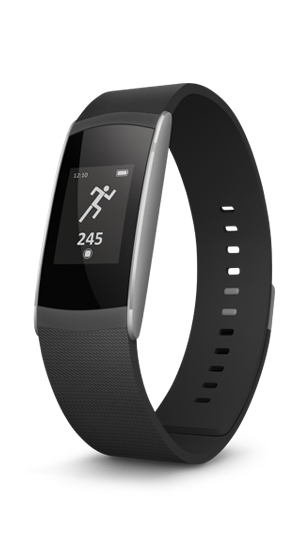 WiMate Smartband
WiMATE Smartband provides great value in an all-purpose wearable unique to its price range.
It's a daily wingman offering benefits and features beyond a dedicated sports device.
Its tailor-made Wiko App is user-focused, streamlining the key, relevant information.
With its lifestyle design, WiMATE has a stylish 8.9mm thin casing, stainless steel strap
buckle and ergonomic adjustable band. Lightweight and durable, its aluminum casing and
medical grade TPU band is water resistant and dust proof thanks to its IP67 certification.    


Ergonomic & comfortable design


Personal assistant


Personal trainer


Innovative tailor-made app